Pandemic Preparedness and Health Systems Strengthening
Pandemic response and preparedness are intertwined: the best way to prepare for future pandemics is to invest in a more robust and equitable global infrastructure to accelerate an end to the pandemic.
At the Global COVID-19 Summit in September, the US proposed a target of establishing a global health security financial intermediary fund (FIF) in 2021, aligned with recommendations from the G20 High-Level Independent Panel. The US aims to have at least 30 countries and at least 10 organizations sign on to establish the FIF and provide seed funding in 2021. The US made an initial pledge of $250 million to this fund and the Biden administration plans to request an additional $800 million from Congress. No other countries have yet made a financial commitment to this proposed fund. Instead, at its summit at the end of October, the G20 only established a Joint Finance-Health Task Force, which is charged to work on establishing a financial facility for pandemic prevention, preparedness, and response. The task force is to report back to G20 leaders in early 2022, with no action steps yet identified.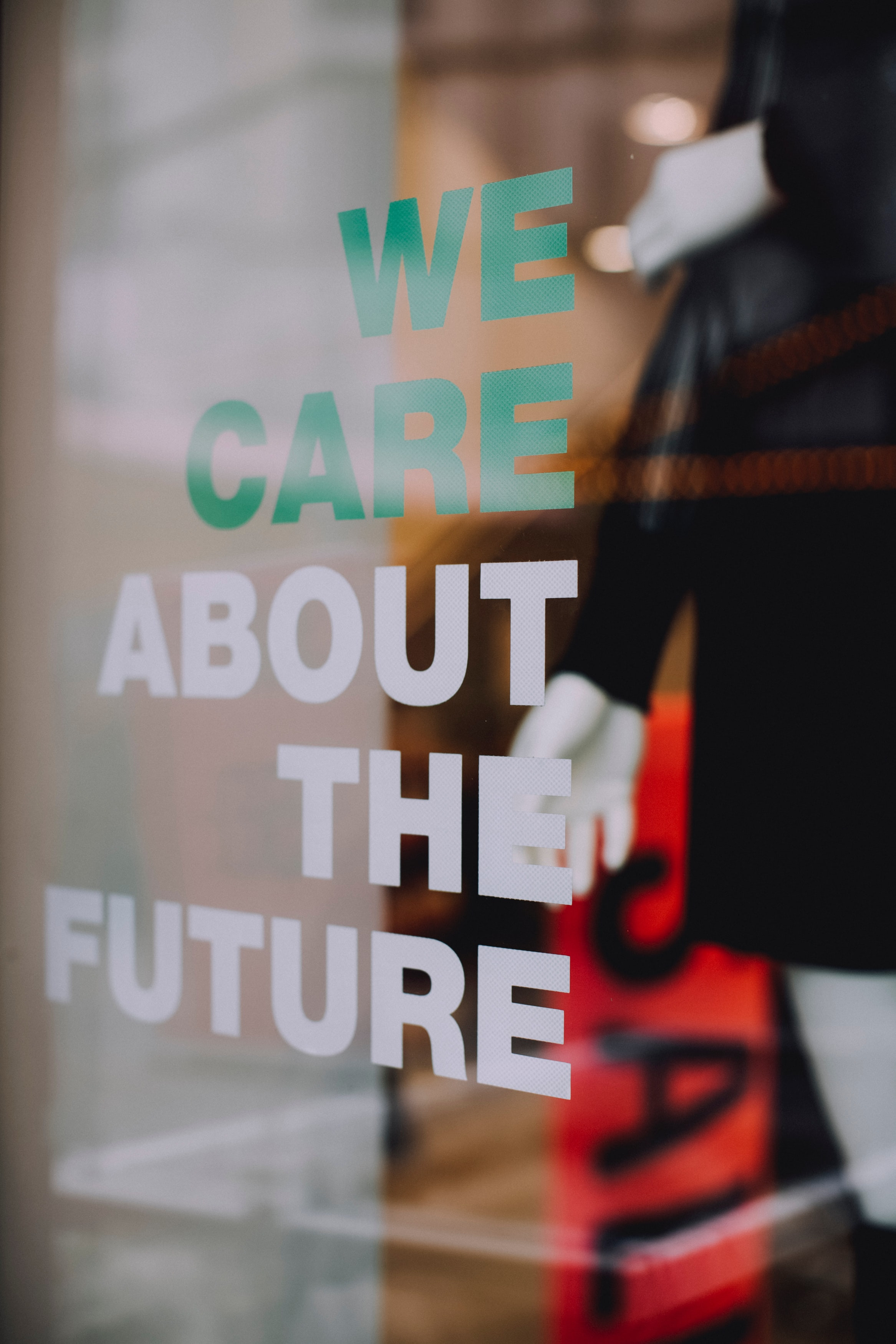 Without action in the coming months on financing and governance for pandemic preparedness and global health security, global leaders will miss another critical window of opportunity to develop coordinated and equitable approaches to address future threats. COVID GAP will continue to monitor progress and highlight opportunities for further action.
Expanding regional vaccine manufacturing capacity in LMICs is a critical strategy to promote equitable access to vaccines and therapeutics, both for the current pandemic and for future needs. This need is particularly acute in Africa, where the lack of regional manufacturing capacity has been associated with the continent's difficulty in obtaining timely, high-quality COVID-19 vaccines.
The Africa CDC and African Union launched the Partnerships for African Vaccine Making (PAVM) in April 2021 with the goal to manufacture about 60 percent of Africa's vaccines on the continent by 2040. Funders and governments have responded with pledges of support to develop vaccine manufacturing in Africa, including $1.3 billion from the Mastercard Foundation, €1 billion (USD 1.1 billion) from the European Commission, and €600 million (USD 682 million) from The World Bank, the US, Germany, and France together.
In conjunction with these financial commitments, additional efforts are underway to grow LMIC-based manufacturing capacity. The US, Japan, Australia, and India are partnering to increase India-based Biological E's COVID-19 vaccine manufacturing capacity to 1 billion doses in 2022. Pfizer and BioNTech recently announced agreements with Rwanda and Senegal to build local mRNA manufacturing capacity, which is in addition to the companies' agreement with BioVac Institute in Cape Town, South Africa. Johnson & Johnson and Aspen Pharmaceuticals are in talks about a voluntary licensing agreement to expand Aspen's fill-and-finish plant in South Africa to include manufacturing of viral vector vaccines, with an expected production of 1.3 billion doses annually by 2024. Moderna stated plans to build an mRNA vaccine production site in Africa but has not yet selected a country or taken any further steps toward production. These efforts represent important but not yet fulfilled opportunities to improve timely vaccine availability for future health needs in Africa and Asia, with some potential for impact as soon as 2022 and 2023.