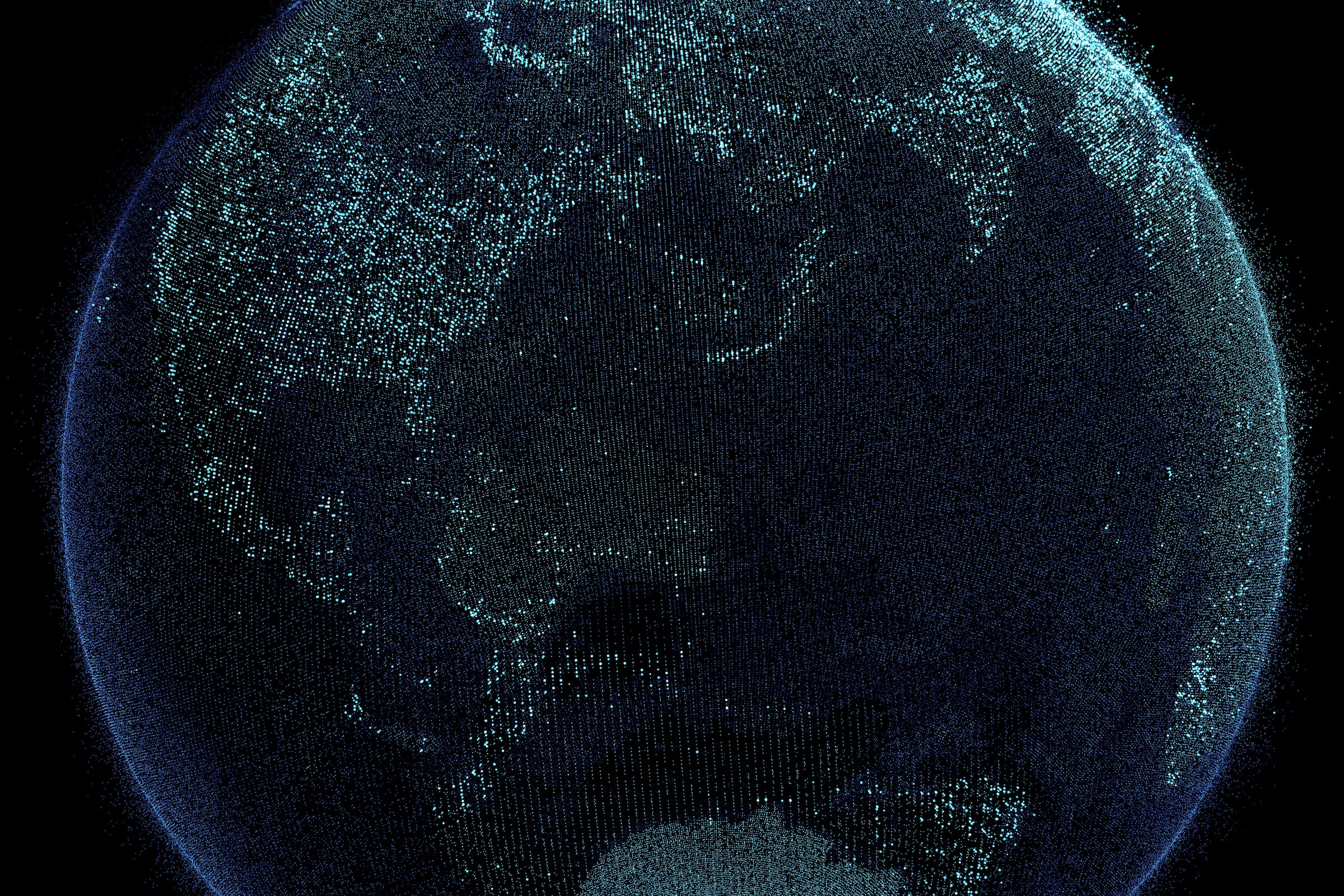 The
Global Accountability Platform

to Fight COVID-19

The COVID Global Accountability Platform (COVID GAP) is an independent initiative that aims to build collaborations around the world and provide evidence-based tracking, insights, and recommendations that collectively help hold the world to account to meet pressing needs, deliver on commitments, and accelerate the end of the pandemic.
"COVID GAP will serve as an independent accountability engine driving evidence-based policy recommendations, engagement with decision makers, and advocacy. This effort reflects joint leadership by the COVID Collaborative and experts across Duke to bring global stakeholders together to develop a stronger COVID-19 response, helping to translate commitments and targets into life-saving action."
Gary Edson
President of COVID Collaborative
"While vaccine production is growing, vaccinations in the countries most in need remain far behind. From cold storage to staffing, the infrastructure capability of low- and middle-income countries to get vaccines from airports into arms soon will be critical to success. Without greater clarity and transparency about countries' needs, as well as focused, urgent, and coordinated support to address them, the growing supply of vaccines won't translate into higher vaccination rates."
Mark McClellan
Director of the Duke-Margolis Center for Health Policy
"With 8,000 deaths each day from COVID-19, there is no time to waste. The coming weeks represent critical opportunities for decisive, global action to change the trajectory of the pandemic. COVID GAP will leverage these action-forcing events to help hold the world to account, highlighting the swiftest path to ending the pandemic—everywhere."
Krishna Udayakumar
Director of the Duke Global Health Innovation Center
"In jointly spearheading COVID GAP, our Duke University global health and health policy experts and the COVID Collaborative are working to engage countries and multilateral and regional stakeholders from around the world in the development of this global resource."
Michael Merson
Professor of Global Health and Founding Director of the Duke Global Health Institute
Download Our Report
Holding the World to Account: Urgent Actions Needed to Close Gaps in the Global COVID-19 Response
(November 18, 2021)
Download Report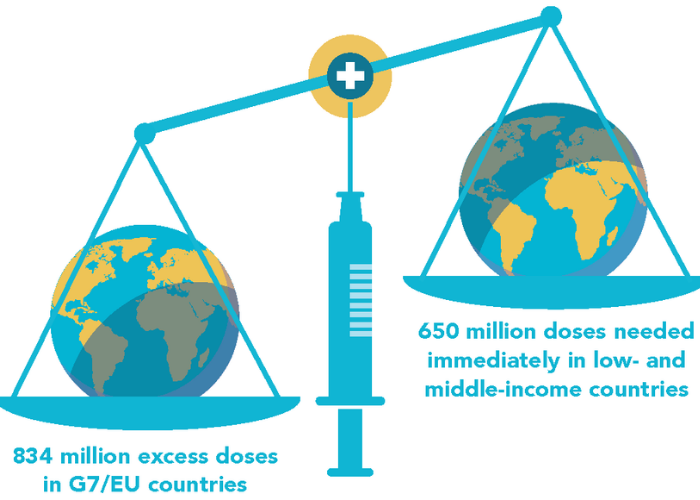 Join Us
Please contact us to explore how we can collaborate to accelerate an equitable response to—and the end of—the COVID-19 pandemic.
There was an issue with your submission