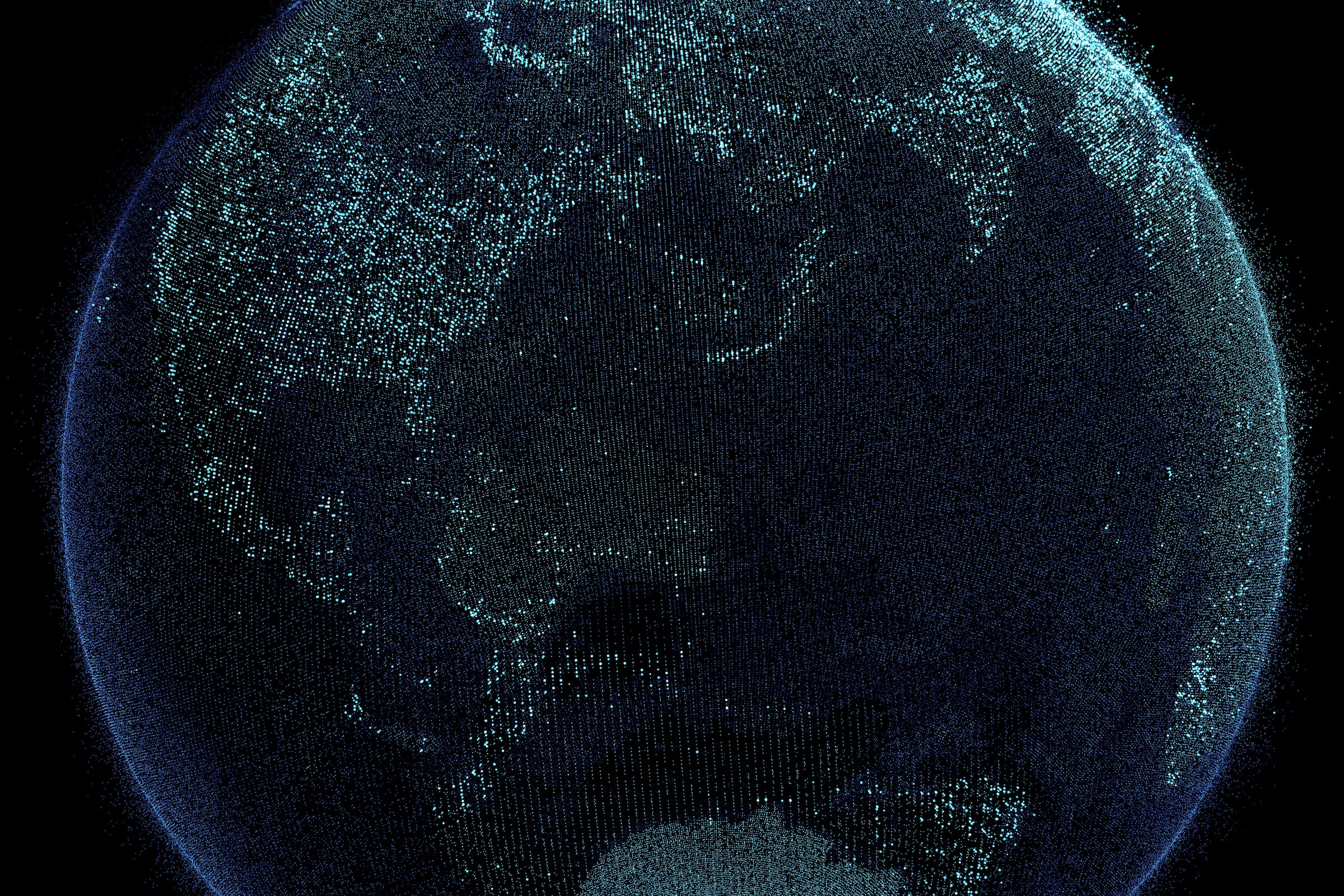 The
Global Accountability Platform

to Fight COVID-19

The COVID Global Accountability Platform (COVID GAP) is an independent initiative that aims to build collaborations around the world and provide evidence-based tracking, insights, and recommendations that collectively help hold the world to account to meet pressing needs, deliver on commitments, and accelerate the end of the pandemic.
The COVID GAP Blog
The global situation with COVID-19 is ever-evolving. The COVID GAP blog aims to provide thoughtful, timely analysis and insights on important news and developments, guided by our ongoing research, analysis, and stakeholder engagement.
Download Our Report
Holding the World to Account: Urgent Actions Needed to Close Gaps in the Global COVID-19 Response
November 18, 2021
Download Report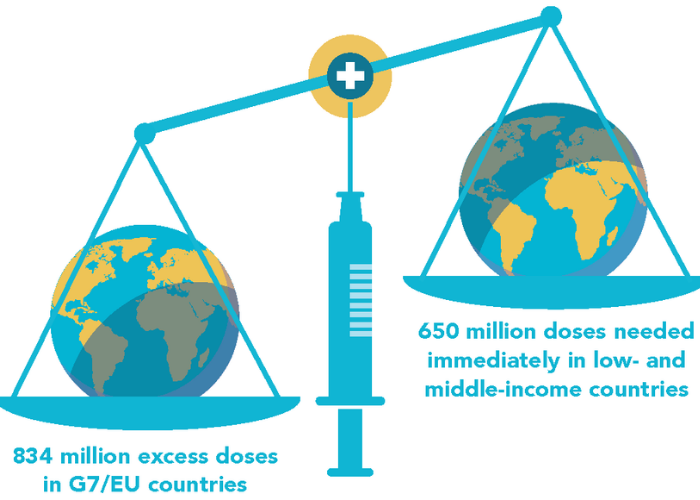 Join Us
Please contact us to explore how we can collaborate to accelerate an equitable response to—and the end of—the COVID-19 pandemic.
There was an issue with your submission